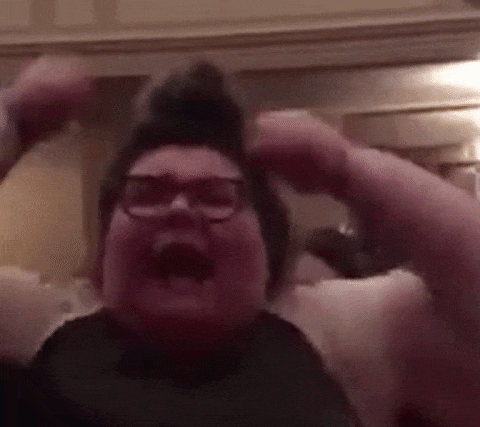 The real world is going to be very tough for some people (I'm referring to you, TrigglyPuff).
From Daily Mail: Students at some universities have drawn up a list of 'trigger words' and demanded books containing them should be removed from the library, Jo Johnson has said.
The universities minister warned institutions they have four months to clamp down on student zealots who restrict free speech on campuses. Mr. Johnson said he has seen too many 'worrying' incidents of groups trying to 'stifle those who do not agree with them'.
He warned institutions that they have a duty to intervene and ensure differing points of view can be heard – however controversial.
And speaking on BBC Radio 4's Today programme, Johnson said students at one university had created an extensive list of 'trigger words' and demanded any books containing them be removed from the library.
A new regulator, the Office for Students, will come into being in April 2018 and will have the power to punish universities which do not adequately safeguard free speech. Those falling short could be fined or even deregistered – rendering them effectively unable to operate. It follows incidents in which student unions and societies have banned speakers because they deemed their views 'offensive'.
Chairman Sir Michael Barber said the Office for Students will force institutions to allow diverse opinions to be heard amid concerns that some views are being shut down.
In a speech to the Limmud Festival in Birmingham, Mr. Johnson said free speech and open debate must be a central principle of all universities. 'Universities should be places that open minds not close them, where ideas can be freely challenged,' he will say.
'In universities in America and worryingly in the UK, we have seen examples of groups seeking to stifle those who do not agree with them. We must not allow this to happen. Young people should have the resilience and confidence to challenge controversial opinions and take part in open, frank and rigorous discussions.'
'That is why the new Office for Students will go even further to ensure that universities promote freedom of speech within the law.' As a condition of registration to the Office for Students, the Department for Education is proposing that universities benefiting from public money must show that their governance is consistent with the principle of free speech.
Read the rest of the story here.
DCG